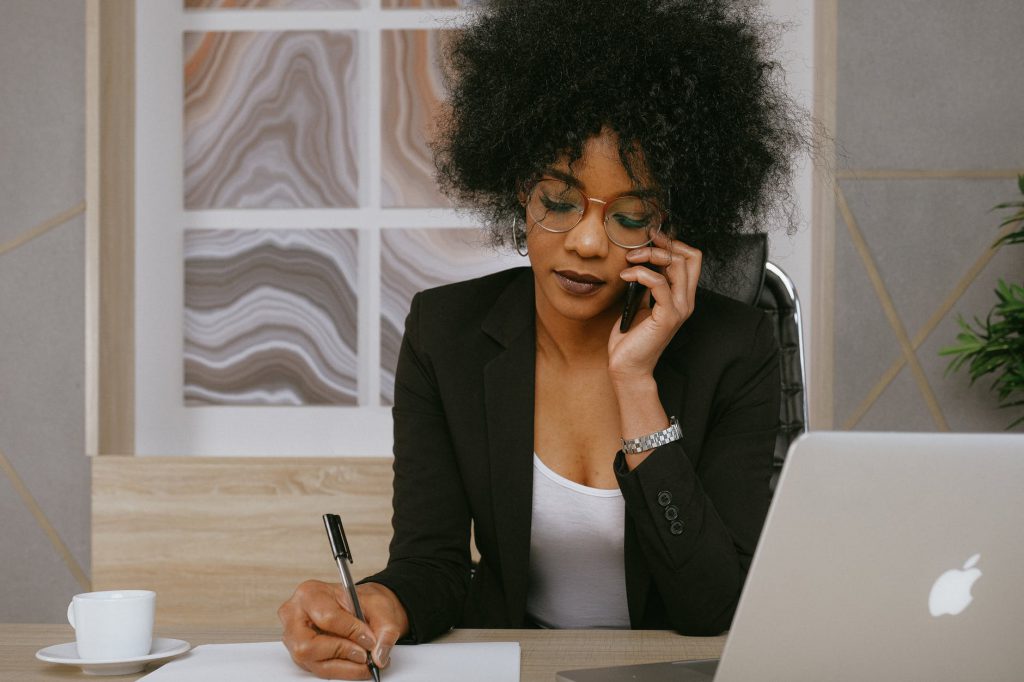 Eystone is a full fledged Real Estate development & investment company offering secure, accessible and profitable Real Estate investments. We achieve this by continually improving on our processes to achieve excellence
We are well recognized in the real estate industry...
We have been awarded several awards for contributing to the growth of the real estate industry in Nigeria.
We are one of the top most celebrated real estate company in Nigeria that have reduced housing deficit and have put a lot of smile in the faces of investors and realtors, home (Nigeria) and abroad.
High Return On Investment (ROI) is something you will enjoy, if you associate yourself with Eystone.
About  giving value in terms of infrastructure and transgenerational wealth to our clients worldwide whenever we launch a new real estate product. Checkout our latest projects, The Gemstone 2 & 3.
Celebrating our hardwork & smartwork...
Eystone dinner and incentive award for realtors & investors.
We allocate with legal documents, not just handshakes...
This is what most of our clients home and abroad are saying "When you buy from Eystone, you buy peace of mind"
We hope you tag along too!
Buy peace of mind.