Eystone development, an International and African award-winning Real Estate Brand bags double at the real estate excellence award held at Admiralty conference center, VI, Lagos.
As the most innovative property development company of the year and excellence in real estate development.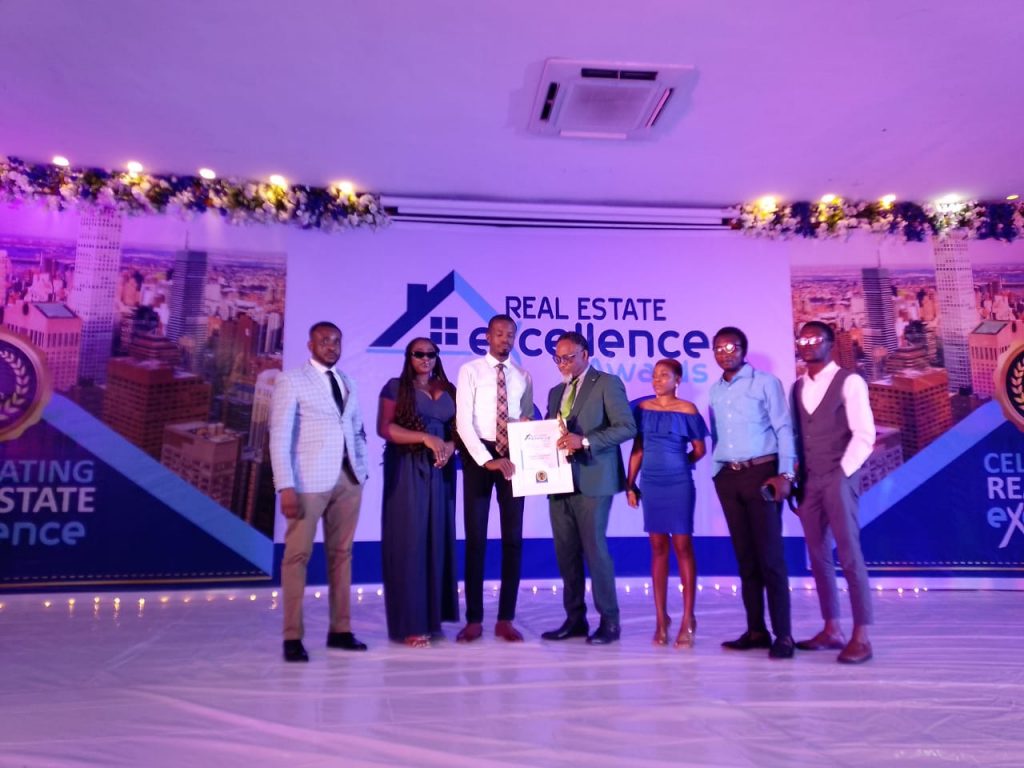 The Real Estate Excellence Awards(REEA) is an annual event organized to celebrate the Nigerian real estate industry's finest who have delivered excellent products/services across the country.
And the best the industry has to offer from real estate management, property development, construction, engineering, property marketing, and management services.
On behalf of Eystone Directors, we are happy to be recognized again in the real estate industry, with the big competition out there we are striving as well to meet consumers' needs at every touchpoint.
We appreciate the organizers for recognizing our impact on the sector.
Eystone is a full-fledged Real Estate development & investment company offering secure, accessible, and profitable Real Estate investments.
We achieve this by continually improving our processes to achieve excellence by leveraging the most emergent technologies and social media strategies.
Eystone Development envisions herself as more than just a Real Estate development company but a lifestyle company committed to improving the Real Estate experience of our clients and partners.