How To Keep Your Money
From Being Murdered!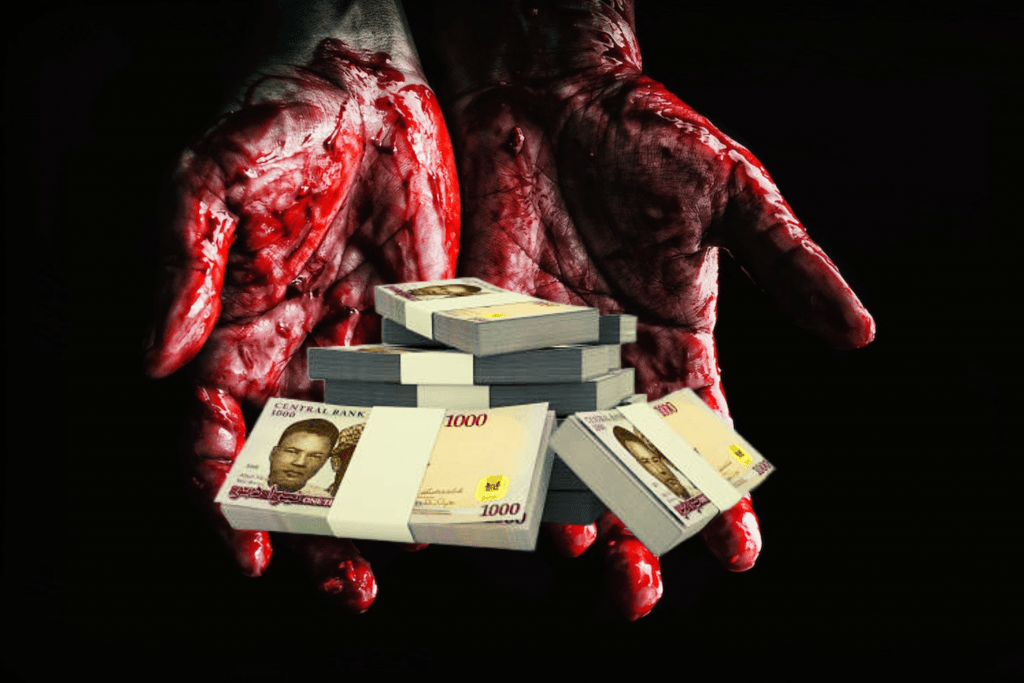 The only reason to save money is to invest it… You save to invest, you don't save to save 🤨
If you are lucky enough to have any money set aside for a rainy day and you are keeping it in a saving account. You are really losing money hand over fist 🙆‍♀️
Your money is probably earning a 4.2% interest rate.
Since CBN has raised the minimum interest rate on Naira saving deposits from 0.15% to 4.2%
And the way things are going this year it can be only get worse.
What about stock?
As an investment, they are are a joke
Well, how about keeping your money hidden under a mattress?
By now you would have tucked away thousands of Naira already
Right?
No way near safe
So, is there a way out? Is there any place at all to put your money where it is safe?
Where will it earn enough ROI to keep ahead of the economic inflation?
Where you can guarantee that the future of your generation?
Is there?
Do you bet there is?
The answer is going to surprise you 
The best place to keep your money is probably to invest it 
Here's just one of the things you can do
if you know how...
Buy the Gemstone 2 and increase your ROI to 30% in just 6 months 
Hard to believe isn't it?
Let me show you the simple process to follow…
* You book an inspection on our site
* You can either buy 300sqm(half plot) or order 500sqm(full plot) depending on your wish
* You can either invest in Residential or Commercial property
* You own yourself the best location ever (like the Dangote refinery, Lekki seaport, Lekki airport, Lekki Trade Zone, and multinational companies)
* All legal documents are already in place
Great, right👊
Here's a chance to put the odds on your side 🤑🤑
Remember, the more you invest, the more money you make 💰💰
Gemstone 2 is fast selling…
Buy For Comfort!
© Eystone Development. All Rights Reserved