You fit WIN this FORD EDGE car as CHRISTMAS GIFT from Eystone Development.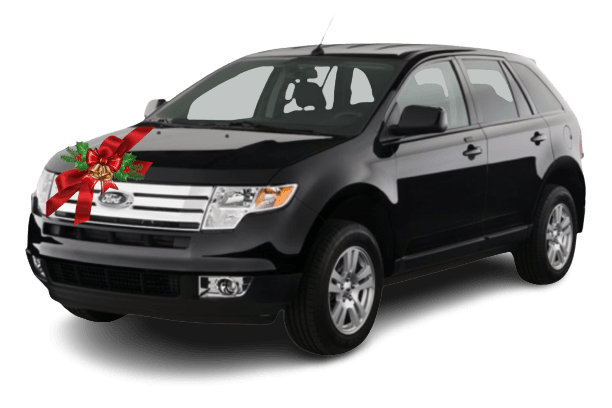 💥💥💥 BOMB Incentive of the year 🗣️🗣️🗣️🗣️🔊🔊
It's LOADED
It's loaded (it's loaded)
Hmm, it's loaded (hmm, it's loaded)
Dem never see nothin', dem go see somethin'
When you enter for the club with your SUV
This December
is LOADED for you. With Eystone, everybody MUST win.
2008 Ford Edge SUV, up for GRAB!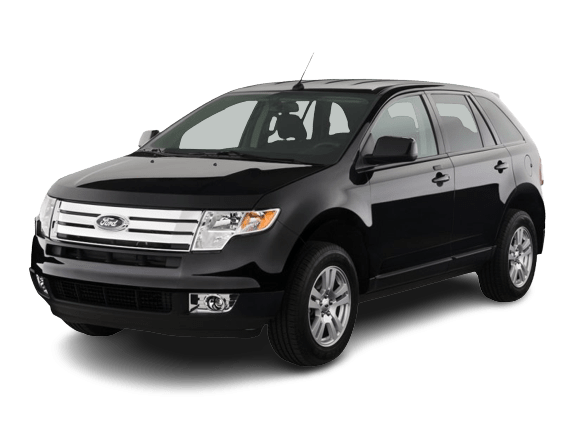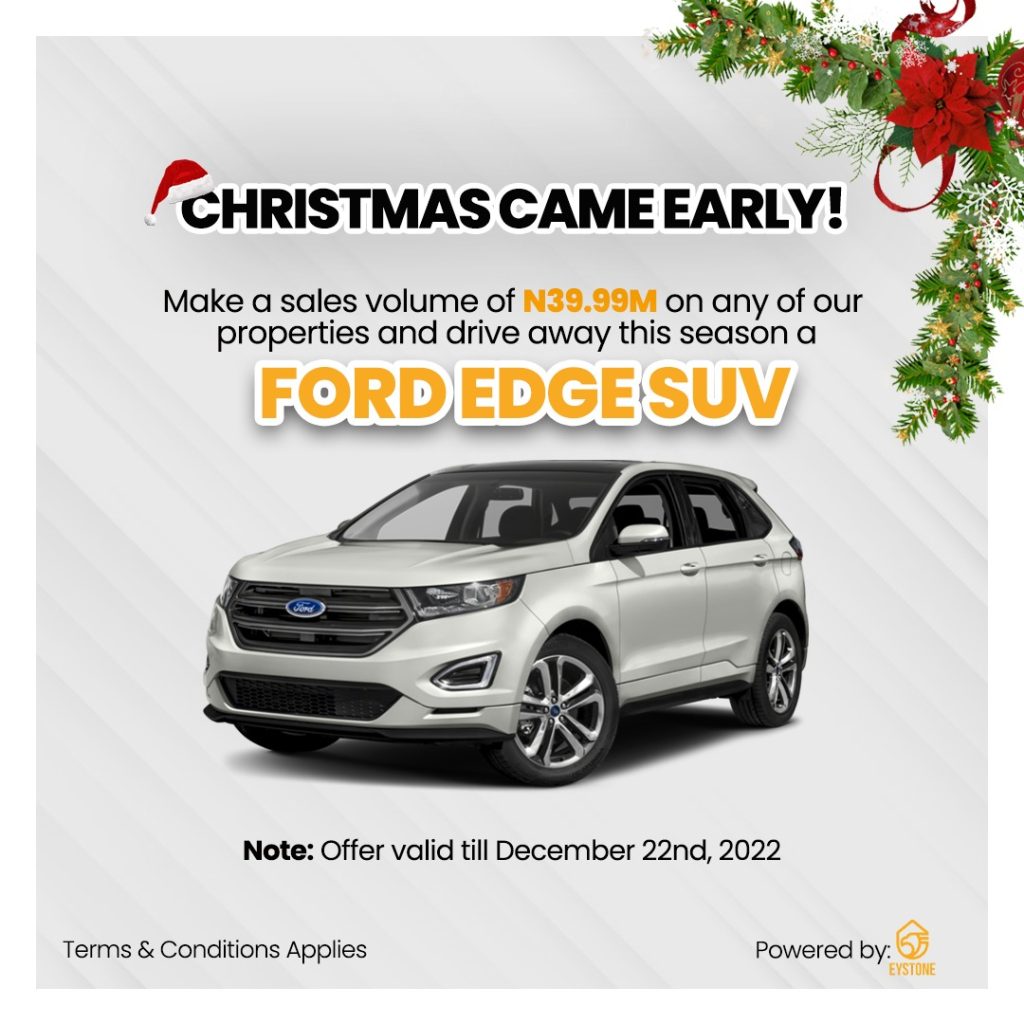 This one na BOMB
incentive oo just for you.
You can't sleep on this.
This is your gateway to buga them this December.
It's your time to win
Wait Are you confused right now...
on which Eystone property you should promote, in order to win the Ford Edge SUV stated above?
Don't worry yourself too much, start promoting online and offline this estate "The Gemstone", don't forget to promote our other estates too.
We can't wait to see the joy on your face that day when we will hand over the key to a brand new Ford Edge SUV to you.
If you have any question you'd like to ask...
© Eystone Development. All Rights Reserved