The next big thing to happen is the incredible product launch of the Gemstone 2&3 known as G2 and G3.
We're excited to inform you that these amazing properties are built with special features and experiences that give better comfort.
This is because these properties come with different features that fit your need.
In the case, whereby you don't like Gemstone 2, in more sense, you may opt-in for Gemstone 3 and vice-versa.
And what does this product launch have to do with you as an investor?
Well, these amazing properties can Increase your Return on Investment by a whopping 200%, generate millions of Nairas in passive income yearly, and triple your investment funnel overnight.
Now, wrap your head around these real-life changing properties.
The smart investors that invest now will see an increase in ROI immediately after the product launch by a whopping 40% in returns.
Imagine your name set out as the owner of these landed properties in the city that will draw people in from all walks of life(Ibeju-Lekki).
All it would take you to join the elite team would be an investment into owning these amazing properties in style.
Wasting time searching for the perfect property?
I guess I've to show you what these amazing properties have to offer you.
One of the great charms of Gemstone is that its environment is well suited, and blends so perfectly – beautiful and daring they are.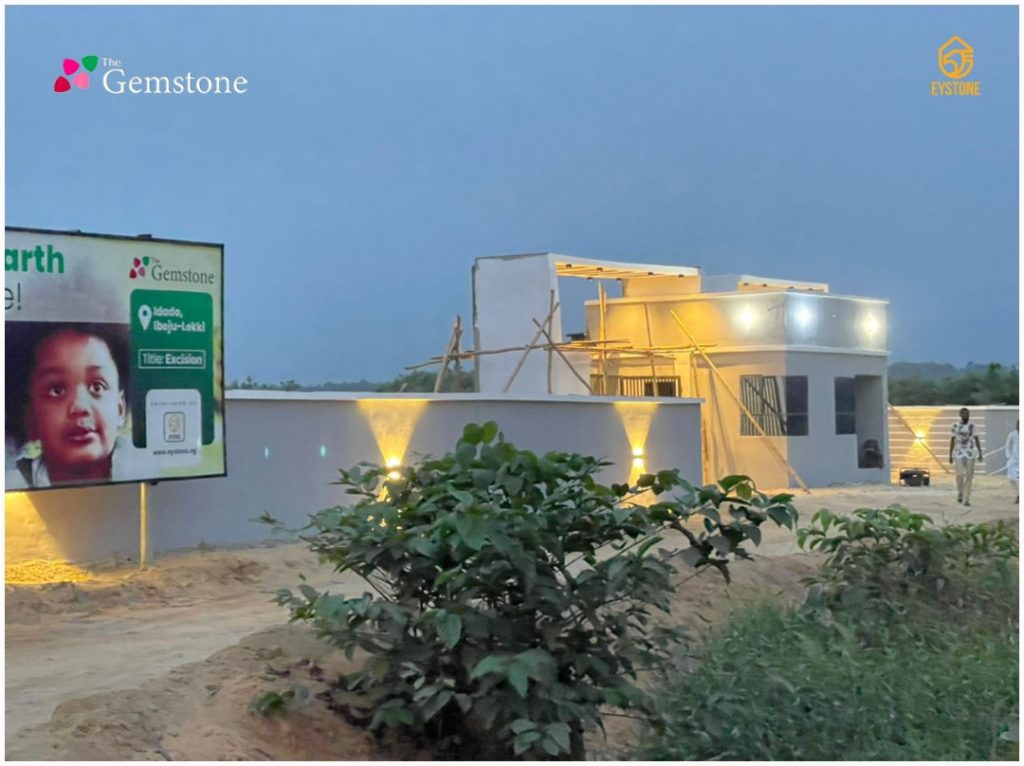 This gives the property a look of maturity and safety which no other real estate development company can assure or aspire to.
When you buy any of these estates, you get the cool breeze of the Lekki beach.
You get the result of good living, applied with a serene environment and tight security which is the pride of the house.
Here's a typical mood that came from the serene environment marvel with wave water.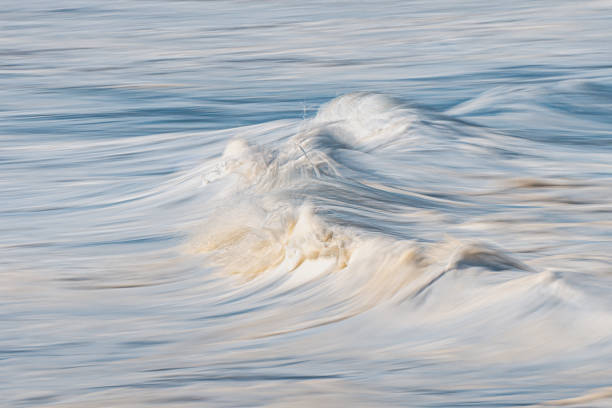 You call it a beach.
That's done by nature. They're a good fit for your skin taste and your comfort as a whole.
And if your folks ever try this environment you'll never get them back to their homes.
This environment comes to you ready for good living and extraordinary comfort.
What about other Gemstone 2&3 Features?
For Gemstone 2, the facilities are to be provided by the company.
Recreational center
Gym facilities
Security house
Paved roads
Drainages
Street lights
Perimeter fences
Good water system
For Gemstone 3, are as follows:
Perimeter fences
Street lights
Recreational center
Swimming pool
Gym facilities and many more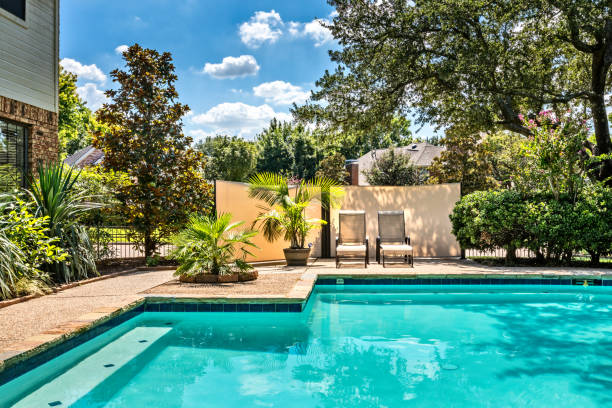 About the payment structure?
For the estate name: Gemstone 2 "G2"
Land: 7 million
Survey: 500k
Deed: 250k
For the estate name: Gemstone 3 "G3" after product launch:
Land: 7 million
Survey: 500k
Deed: 250k
If you need any further information about the structure of payment of these estates, simply click on the link here. Please I want further contact information
Buy this extraordinary property – and let us know how quickly it brings you your next financial breakthrough "millions of Nairas"