This real estate company is changing the way you sell forever.
Recent trends indicate that only 2% of realtors sell consistently and more compared to 98% of other realtors – but Eystone is changing that
Are you aware that you could even sell fast just by using Eystone marketing insights?
In addition, if you are struggling to close deals, Eystone marketing insights get you covered.
For a long time, finding clients that would convert becomes a difficult task in real estate.
You must know that finding clients isn't the issue but closing them for sales is.
You had to check one site, then jump to another and enter all over again just to know the appropriate way to sell.
The most difficult part is to figure out the selling system because top realtors struggle to.
Now, all that is changing. Thanks to Eystone.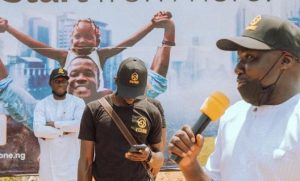 Before now, realtors were stuck doing all the work to sell.
The information you need to help you sell can be found nowhere.
It's not a question that customers are finding what they are looking for.
What exactly do you need to do? Here is one easy rule to follow.
You have to compare marketing strategies. Don't even consider selling without doing this first.
After all the results we came across, we just couldn't believe how many realtors have been selling low. And with Eystone, we compare you with other realtors so that you know you're not accidentally costing yourself not to sell.
Some realtors don't always realize that there are real estate companies who can groom them to know the way to sell.
So, the higher your downline, the more money you make.
This system may make it difficult to determine if you are converting a few leads.
Fortunately, a lot of smart realtors out there figured out just how to shift their marketing tactics for more money – by joining Eystone development realtors group.
It's really no wonder that so many realtors make more sales, Eystone tries to give realtors platforms with tools they can trust.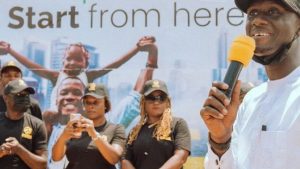 Just imagine what you could do with the money you make more.
Making sales has been slow, wasteful, and time-eater, right?
But Eystone is changing how sales get from clients to pocket.
You won't be stuck using the same boring marketing over and over again, as Eystone creates thousands of realtors that have been tried and tested in making sales, with new ones added each week.
Over 14,000 realtors have already fallen in love with Eystone and its mission to change the way we sell forever.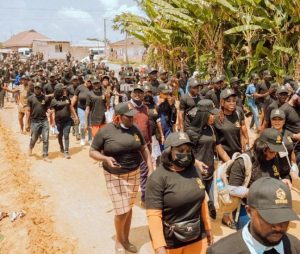 Sounds like a pretty great solution for realtors out there.
So, go ahead, give it a go and spend less time finding clients that won't eventually convert and more time enjoying the money you make.
Join us today, it's free.