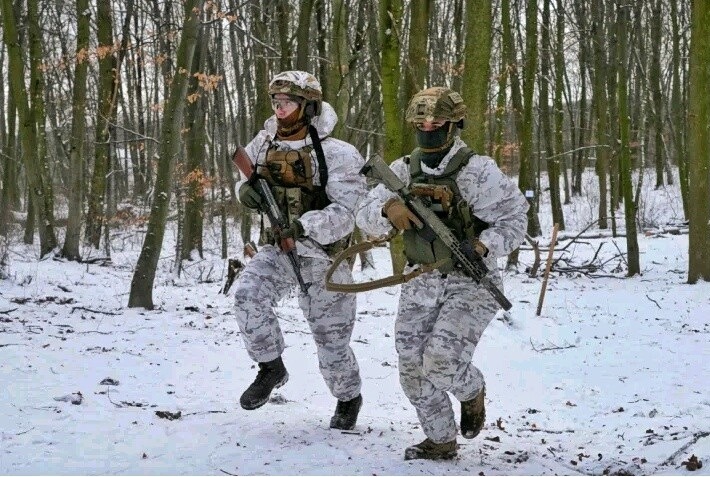 But, according to a January report by CBO capital, claim that the real estate sector was valued at 6.4 trillion Nairas, and growing at 10% a year.
In the wake of the Russia vs Ukraine crisis, the Nigerian real estate sector will become one of the worst-hit sectors.
According to Guardian, while the economy remains weak, demographic fundamentals are strong, this is because there's a lack of clear policy, which impacted potential homeowners' access to mortgage financing in the housing markets.
However, the interest rate was on the rise, further reducing buying capacity and eroding interest in long-term funds for real estate developments and purchases.
Just in: The US housing market has already been dealing with historically low inventory despite rising demand for new homes, leading a crunched real estate market with exorbitant prices according to Fortune analysis
Since inflation is averaging 15.65% in December 2021 and the way things are going this year it can only get worse.
According to Nairametrics,
The purchasing power of Nigerians has grown weaker in January 2022 compared to the previous month, as inflationary pressure continues to erode the income of average Nigerians.
As of this writing, the oil and gas industry is already feeling the heat of this inflation.
Inflation would largely result from rising costs of property, materials like metals, the rise of price in food substances, and more.
And hundreds of stocks have done even worse.
As for investment, they are really a joke. If you have invested out of your hard-earned money maybe you would have by now earned only less or more depending on the purchasing power.
But, during this Russia vs Ukraine crisis or let me say inflation, by now potential buyers' purchasing power would have dropped a full 60%.
Are things about to get better?
No way.
This year promises to produce the highest inflation rate in the real estate sector compared to the last 10 years if the Russia vs Ukraine crises still continue.
Prices, as you may have noticed, are going nowhere but up.
Some like oil and gas and stocks are going right out of sight.
The bitter truth is that your investment is more in danger right now than at any time since 2000.
Is there any way out to yield enough interest to keep ahead of inflation in the real estate sector?
The only way is you've to start doing things a little differently and you've to be able to spot hidden opportunities.
That means, it's advisable to set up your SWOT analysis at this stage.