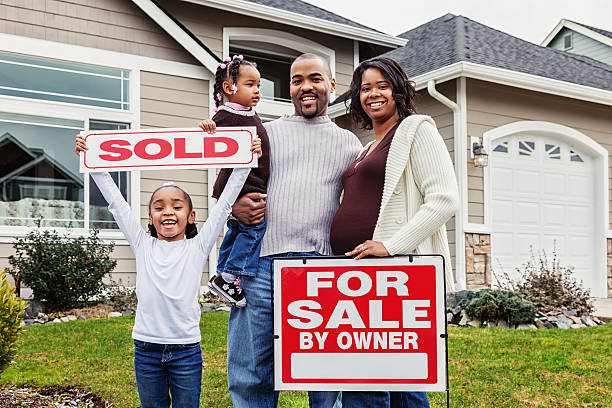 When you type a query "how to buy a land for sale in Lagos".
What do you see? I think something like this one below: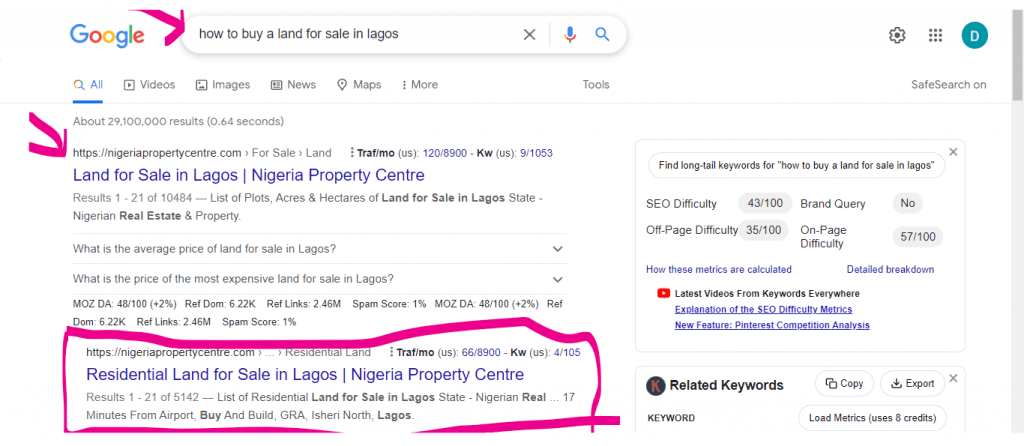 Sometimes, even this, right?

What does that mean?
It shows people are searching for this keyword over and over again.
And the same pattern keeps appearing a million times.
But, today, I want to tell you something entirely different. And I want you to do one thing…Put it into action.
Not just that:
You can check out this video to see our remarkable land that is selling fast in Epe, Lagos near Yabatech.
Because this exact process made me do over a billion naira land investments in the past 3 years and still counting.
So, how did that happen?
Here's a simple fact:
The future of buying land property is not what you think anymore.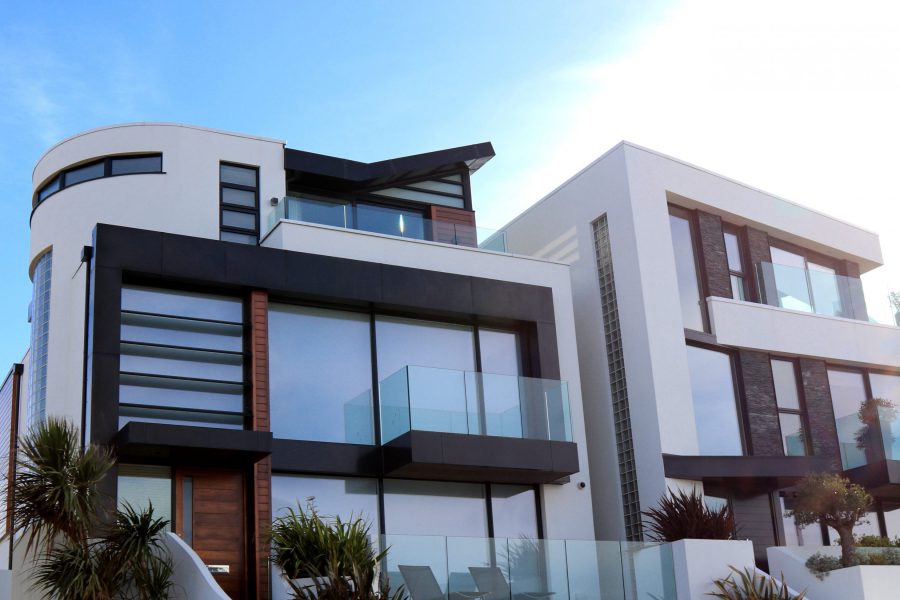 Still Selling
Location – Epe
Price – ₦2,000,000
There's something a little different that you need to know about.
Guess what!
You already know it, the fact is, not many decipher it.
That's one of many reasons.
Here's an example:
According to me, it feels like land property changes every day. Not even in terms of prices or ROI.
It's just that, new growth emerges, and old tactics fade off in the distance.
I think that hearing this is sweet.
Sadly, it's not
Because why, people are even getting tired of the same new tactics that they've seen multiple times even nearly a decade.
Here's what Wordstream said:
While real estate agents are still key in the Land and home buying process, buyers are increasingly looking to do more leg work online before involving the experts. A study from the National Association of Realtors showed that 92% of buyers use the internet to begin their house hunting.
Or tell me, what is the normal word most real estate agents ever tell you?
Don't lie.
It's still the same word, right?… Come for inspection.
Trust me, it's not bad especially when you feel you need to see the value of the land you want to buy.
Just that all of that has changed. As an investor, you need to also act like a professional, not as a beginner in the industry.
That's why this article will walk you through how to know a good land to buy. So I recommend you to stick to the article from the beginning to the end.
Figure out if the land property for sale can amass profit
Here's one simple new technique, you'll love it.
For close to 15 years, I have invested my life in landed property helping new investors, just like you, to do one thing – amass profit.
This thing triggered my passion, directed my efforts, and nearly occupied my waking moment.
For years, it's been what gets me up in the morning and what keeps me up moving until the hours of the night.
One of the fundamental truths I've found out about investing in real estate is that the value is not in the property, it's in the message.
It's about moving beyond the shoot then aim – Which means it's all about the benefits in the message that you're telling investors.
For example,
Let's say, a real estate agent or a realtor walk up to me and explained all I need to know about a real estate property.
Guess what!
You don't expect me to get moved, the reason why is, there are several other ways I can.
Trust me, if you are telling me about the return on investment, you've lost out because it's simple I would not buy from you.
It's just that simple.
The fact is, it's been nearly about 13 years since I came out with a new way to think, I don't think about buying a property but now I think about the value of the property.
And the value I'm talking about it's in the message.
I guess you're getting it?
I got an entirely new understanding of today's "meaning of investor life" it's been almost 7 years since I was willing to create a new way of buying property.
And I call this model "sell value", not property.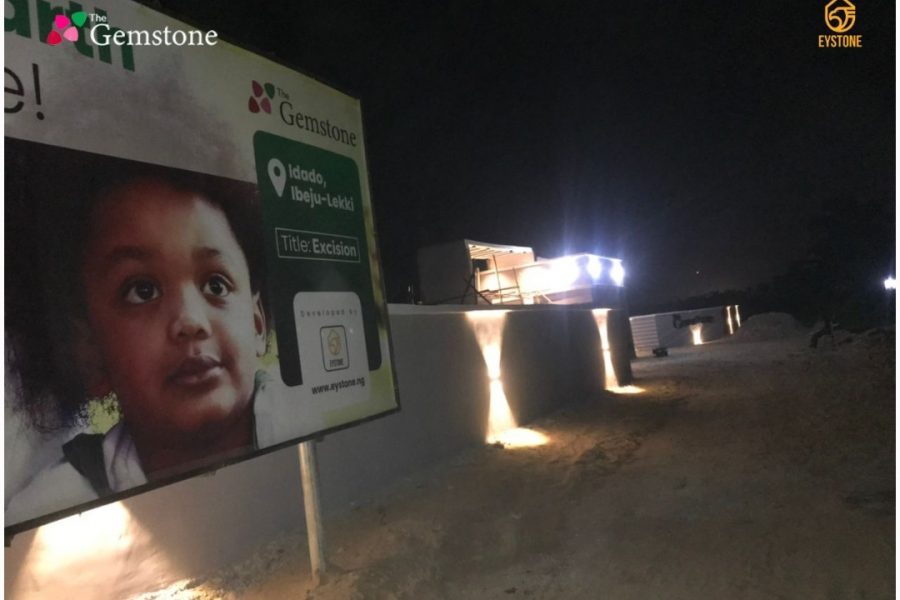 Still Selling
Location – Ibeju, Lekki
Price – ₦ 7M
This kind of model is designed for people like you – who are willing to invest in land property or real estate as a whole – whatever way.
And this will make me align 2 types of landed property:
The property that will constantly make things happen – Fast return on investment
Or cheap to get land – I called this "unexpired interest" – which will make you become a loser at the end of the whole game.
If you don't know what unexpired interest(distress sales) means, you can check out this article.
No matter which of the two groups, one thing is certain – because it's happened to almost new investors in the real estate industry, and it's hard to distinguish between good or bad land to buy.
Construct the future plan of the property
The problem is – most people are only after hearing what the return on investment will be like in the near future without drawing attention to the following investment plan.
How long has the land stayed in the market?
What about the landowner, are they desperate to sell it?
Was the land neglected by other buyers – Know the reason why.
Why do I want to buy this land property? – is it for commercial, residential, and mixed purposes.
How is the land compared with others on the market in the same area?
What disadvantage does the land have?
What about the pros and cons of the property?
This is super clear. If you are looking at a family home, is the area in which the land is located suitable for family life?
You need to know what is available and at what price.
For family homes need, you will talk about:
Good transport road
Good shopping facility
Safe streets for kids to play
Access to good schools, right?
If you are going a little bit different, let's say executive homes.
You would need other things like:
Parking
A good and serene environment
However, it's best to know the kind of market you are going into and it's easy to screw up.
The easy way out is to know the real reason and purpose why you are going into the real estate market.
Study the land investment future income
Sure, you already know what I'm about to tell you, don't you?
Here's it:
The first determination of good land investment constantly depends on the increased cash flows and profits.
If you have a land that isn't multiplying its income, profit level, and positive cash flow every year – you can't see your return on investment in a more and better way.
And if that happens, what it means is that it makes it difficult for you to invest more.
So, how can you get out of these pitfalls?
Here's the best advice:
First, be assured that your land investment won't merely survive tomorrow – but it will thrive more
Set up a predictable, strategic, long-term formula in place that will assure a continuous flow of profits into the upcoming years.
Study if the market value in that location are competing with each other
Check around if other real estate investors are investing in that market or anywhere around
Study the potential assets of the place – The kind of residents that live in that location
Study the assets of the property
Sadly, only a few real estate investors ever buy a land property that sells for a lot of money than they ever invested for it in a year.
Yet, real estate assets value should be one of the major building blocks for your financial goal.
If you can create a strategic system, selling process that keeps working well for you before you get hold of the land property.
People will stand in line for the privilege of buying your property from you for 10, 20 times whatever price you pay for it.
But, you must have a selling strategy in place working with all the other building factors I've talked about – the value is not in the property, it's in the message.
Here's the reason why,
One thing is to buy land, another thing is to know how to make amass wealth from it.
You can buy good land for sale in Lekki Epe expressway, Ibeju Lekki, chevron Lekki, Eleko, Awoyaya, and near Dangote refinery(where one of our properties is located), for some reason, people are not interested in buying the property or renting it after you must have undergone the building process of the house.
The fact is, you can have a good property(like a house in Abuja for sale) but lack the selling secrets.
And, for sure, that isn't good enough.
The title of the land
It's important you screw that up and the documents that are involved in order to avoid any possible future risk.
That is right, you have a very important decision in front of you.
I know, I've already had all these problems and they were sometimes very stressful.
Here is what to do:
Go with a certified surveyor – The only problem with a certified surveyor is that they know how to do their work so well.
What they do is that they scan the co-ordinate of the location of the land and check whether is verified in Alausa.
For instance, the standard of a plot of land in Lagos is 60 by 120 ft(648sqm).
Some plots of land are 300sqm, 400sqm, 500sqm, or 600 sqm.
Other documents to watch out for are:
Excision
C of O
Deed of assignment
Governor consent
Gazette
Survey plan
Receipt – if you have completed the payment of the land
Contract of sale – if you have made the incomplete payment of the land.
According to Rodger young,
A gazette is an official record book where all special government details are spelled out, detailed, and recorded.
A gazette will show the communities or villages that have been granted excision and the number of acres or hectares of land that the government has given to them. It is within those excised acres or hectares that the traditional family is entitled to sell its lands to the public and not anything outside those hectares of land given or excised to them.
What about the deed of assignment?
A deed of assignment is an agreement between the seller of land or property and a buyer of that land or property showing evidence that the Seller has transferred all his rights, his title, his interest, and ownership of that land to the seller that has just bought the land.
Here is what mix Africa said about excision
Then, when a landowner and seller go through that process, he would determine the cost of a piece of land by adding up all the expenses incurred.
Furthermore, Nigerian law gives state governors control of their lands. Historically, however, Nigerian lands were administered by communities and traditional families before the Land Use Act of 1978. Since the Land Use Act went into effect, land has become under the exclusive jurisdiction of state governors, who may also give former landowners with documented ownership rights access to their properties.
And here's what they said more.
Things You Need To Know About Excised Land in Nigeria
The following procedures are important to note about Excised lands:
It is expensive to purchase
Gives you full control of the land within the confinement of state and local rules.
Has gone through lawfully approved processes.
Eliminates any future fear of losing the land
Reduces complaints and commotion by giving the owner peace of mind
Has no long-term challenges.
Conclusion
Now that you know everything required to buy good land in Lagos.
And still, I will charge you on one thing, try to put what you read here into action.
If you are thinking about investing in real estate and you don't know how to go about it.
Our team is always ready to help and educate you with the best insights possible.
About how you can invest in one of our best-selling locations and yield the best results in the next 6 months.
The result will be hard to believe.
Simply click on this link here. I want to invest